It seems that mansions, super cars and luxurious holidays are just not enough for the rich and famous these days.
Some of our favorite celebrities have even forked out for an alternative mode of transport- in the form of private jets. Some of these celebs even choose to pilot their own luxury planes.
Here is a glimpse into how the other half live.
Jay-Z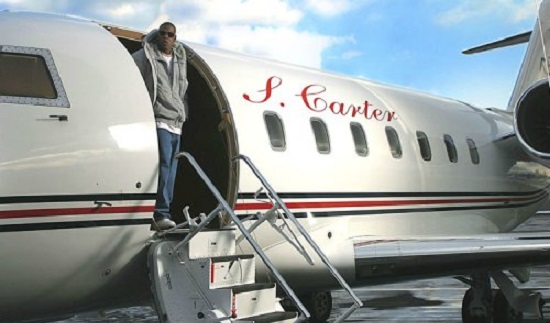 The king of rap may have 99 problems, but a private jet is not one. His wife, Beyonce purchased a Bombardier Challenge 850 as a Father's Day gift to Jay-Z.
Jay-Z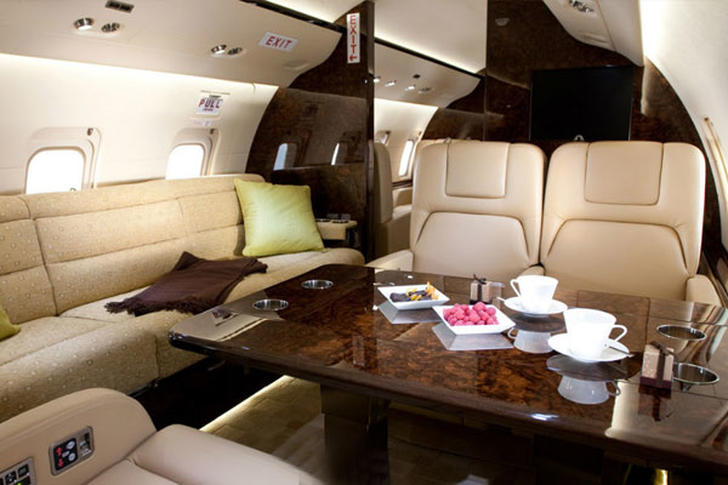 The jet is filled with wooden tables that have been hand-carved from mahogany, comfortable leather seats with a built in massage system – flying has never been so comfortable.