When 11-month-old Brooke Shields was thrust into the fashion industry, something in the modelling world changed.
Some of the biggest brands in the world wanted to hire her, and it seemed Shields was able to do it all – from modelling to acting, as well as studying at an Ivy League school.
However, now is the time to reveal the truth about her time in the spotlight.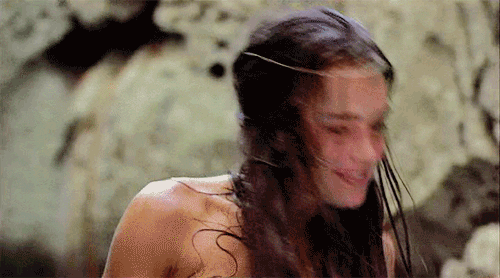 1. Genes
It seems Shield was destined to live the life she did, as she was born to a model mother and a Revlon executive father. She was already a gifted child with a winning smile which was asking to be captured by a camera.